♫ ♪ The Mamas & The Papas - Monday Monday
Λοιπόν πάμε για ένα γρήγορο ποστ γιατί τα βιβλία μου θα παραπονεθούν ότι τα αγνοώ; Ο χρόνος δεν είναι αρκετός, 24 ώρες την μέρα δεν μου φτάνουν για το διάβασμα αλλά τι να κάνεις αυτά έχουμε, ας προσαρμοστούμε!
Πάντα παίρνω την Δευτέρα με κακό μάτι, κανείς δεν σ'αγαπάει τις Δευτέρες, γιαυτό και επειδή αυτή η εβδομάδα θα ήθελα να πάει καλά και επειδή με την εξεταστική αγαπιόμαστε και για άλλους χίλιους λόγους το σημερινό ποστ είναι αφιερωμένο στο κόκκινο!
Υ.Γ.: Χρόνια πολλά και στην μαμά, που είναι και μόνο μια! =)
So let's go for a quick post, 'cause my books will complain that I ignore them! Time is not enough for me, the day should have more than 24 hours when you are in the exam period. However that's all we have, only 24hrs, so let's conform to this!
In the beginning of every week we have this: me + Monday= bad mood! Well nobody loves you on Monday and if your Monday sucks, the whole week will suck and because of these facts i will wheedle my Monday so that i will have a chance of -pls, pls, pls- having a good week! So today's post is dedicated to red!
P.S.: Also happy birthday mum! =)
Oh and don't forget to follow me on Bloglovin!
Κατάψυξέ τα το καλοκαίρι για να έχεις και τον χειμώνα, γιαμ!
Freeze them in the summer, to eat them also in the winter, yumm!
Τσάντα καρδούλα, αγάπη μόνο!
Little heart-shaped bag, just love!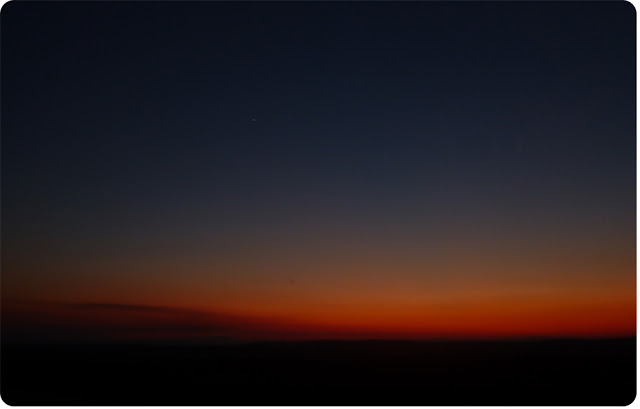 Ηλιοβασιλέματα διακοπών δεν μπορείτε να διαρκείτε για πάντα;
Vacation's sunsets can't you last forever?!
Μου τα πήραν δώρο, ε και άνθρωπος είμαι, δεν άντεξα να μην βγω μια φώτο, πιο ψηλά πεθαίνεις!
I got them as a gift, and man i could't resist taking a picture of them, a little higher & you die!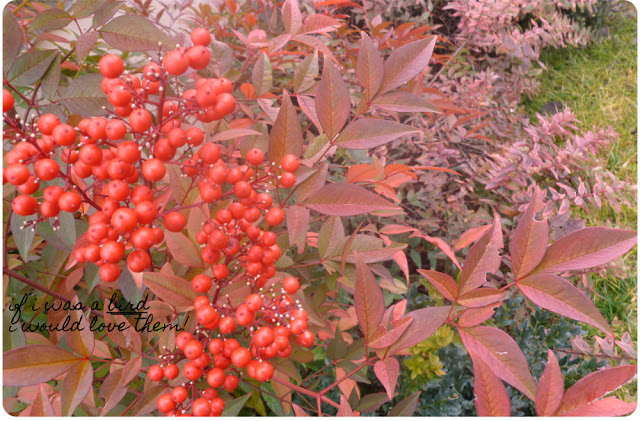 Και τα μισά ήταν φαγωμένα από τις καρδερίνες και τα σπουργίτια παρακαλώ!
And the half of them were eaten by goldfinches and sparrows!