♫ ♪ Nicolas Jaar - With just one glance you (feat. Scout Larue)
(Scroll down for translation =) )
Λοιπόν θα σας αποκαλύψω μια μεγάλη αλήθεια ευθύς αμέσως! Όταν τα γύρω βουνά έιναι χιονισμένα, ο μήνας είναι Ιανουάριος, αλλά εσύ είσαι καθηλωμένος στην πόλη σου λόγω εξεταστικής, το μόνο πράγμα που σκέφτεσαι είναι η σανίδα του σνόουμπορντ σου! Δυστυχώς όμως το ιδανικό σαββατοκύριακο γεμάτο εξτρίμ σπόρτς είναι μόνο μια ουτοπία, αρα μπορούμε να ξεγελάσουμε το μυαλό μας με μερικές φωτογραφίες από τις χειμερινές διακοπές μας!
Πραγματικά δεν μπορώ να σας περιγράψω με λογια την ευχαρίστηση των χειμερινών διακοπών και την πληρότητα που νιώθεις όταν κατεβαίνεις μια δύσκολη πίστα. Είναι το αίσθημα της ικανοποίησης που σε γεμίζει, που μπορεί να σε κρατήσει όρθιο για ώρες κι ας κοντεύεις να κοκκαλώσεις από το κρύο ή ακόμα κι αν μπήκε λίγο χιόνι μέσα στην μπότα σου. Μόνο όταν μεσημεριάσει πια και κατέβεις στο σαλέ συνειδητοποιείς την κούραση, κάθεσαι σε μια κουνιστή πολυθρόνα δίπλα στο τζάκι και εύχεσαι να μην χρειαζόταν να σηκωθείς ποτέ. Αλλά να, φέρνουν τα κρέατα που θα ψήσετε στο τζάκι οπότε άσε κάτω τον ζεστό καφέ σου και σήκω να βοηθήσεις! Επίσης δεν ξέρω τι σας έχουν πει αλλά ο μεσημεριανός ύπνος στο βουνό είναι ο καλύτερος, με εσένα χαμένο κάτω από ένα χαώδες πάπλωμα και το δωμάτιο να μυρίζει ξύλο και κάστανα, τι σηκώθηκαν ήδη οι άλλοι και ψήνουν κάστανα χωρίς εμένα; Ανήκουστο!
Έχω φάει τα νιάτα μου στα χιονοδρομικά και πρώτη φορά μετά από χρόνια μας έκανε τόσο καλό καιρό, αχ κάτι ανύπαρκτες εποχές με χιονοθύελλα, -20C και ορατότητα μόνο 10m, τόσο που όταν φτάσαμε στην κορυφή της πίστας στα 2480 μέτρα (στο χιονοδρομικό του Καιμάκτσανλαν), oύτε που πέρασε από το μυαλό μου να παθανατίσω την θέα, την ξαναθυμήθηκα όταν φτάσαμε στο αναψυκτήριο! Κάλλιο αργα παρά ποτέ όμως! Επίσης μετά από μια εξουθενωτική μέρα, ποιός είναι καλύτερος τρόπος να περασεις το βραδυ σου πέρα από το να επισκεφτείς το μπαρ του Leventis art suites ;
Well i will reveal to to you a great truth right away!
When the nearby mountains are snowy, the month is January, but you're stuck in your town, the only thing you can think about is your snowboard! Unfortunately the ideal weekend full of extreme sports is only an utopia, so I can trick my the mind (and yours maybe?) with some pictures from my winter vacations!
Actually I can not describe with words the pleasure of winter holidays and the fullness that you feel when you have gone down a difficult slope. It's the feeling of satisfaction that fills you that can keep you standing up for hours even it's freezinh cold. Only after you reach to the chalet you realize your fatigue, you know when sitting on a rocking chair by the fireplace with a cup of hot chocolate!
Also, i don't know if you are informed of the fact that the siesta in a chale will be the best of your whole life, with you been lost beneath a chaotic quilt in a bedroom that smells wood and roasted chestnuts. What? The others have already stood up and do they roast chestnuts without me? Unbelievable!
I spend my youth being in ski resorts and the last year that the weather was so good was many years ago! Oh i mean, no snowstorms, no -20C temperatures and no only 10m visibility, just sun! So when we reached on the top of the track at 2480 meters (in ski resort of Kaimaktsanlan), i just forgot to take a picture of the breathtaking view, i remembered it again when you we arrived at the ski bar!Better late than never though! Also after a such grueling day, what's a better way to end your day rather than visiting the gorgeous bar of Leventis art suites?
Oh and please visit my bloglovin' , it doesn't bite!! ;)
Ηλιοφάνια και μόνο -5C βαθμούς! Τρέλα!
Sunny, with -5C only! Bliss!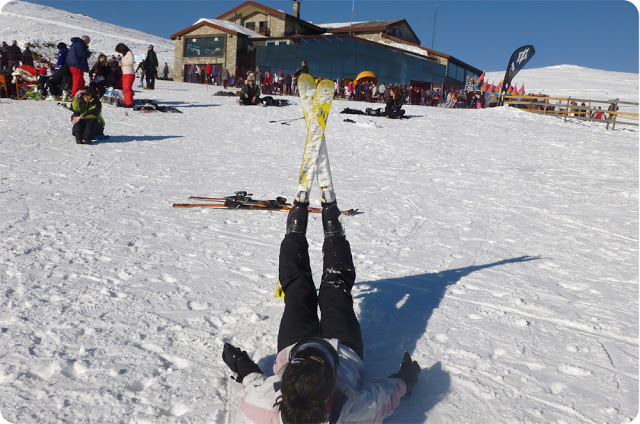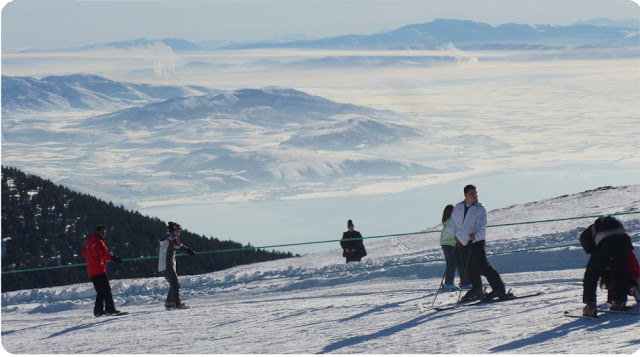 Στο άπειρο και ακόμα παραπέρα!
To the infinity and beyond!
Καρδιές παντού!
Love is everywhere!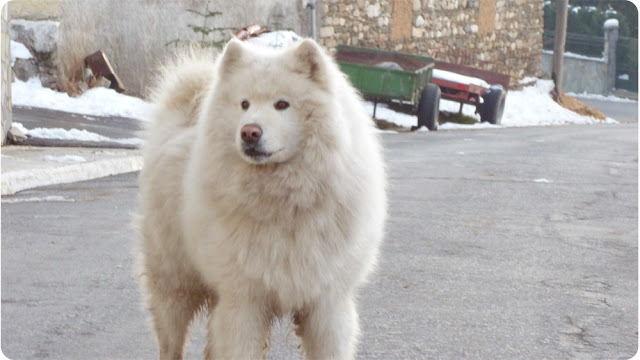 Να και μια μικρή αρκούδα! Τιι; Σκύλος είναι;
Here's a little bear! What? Is it a dog?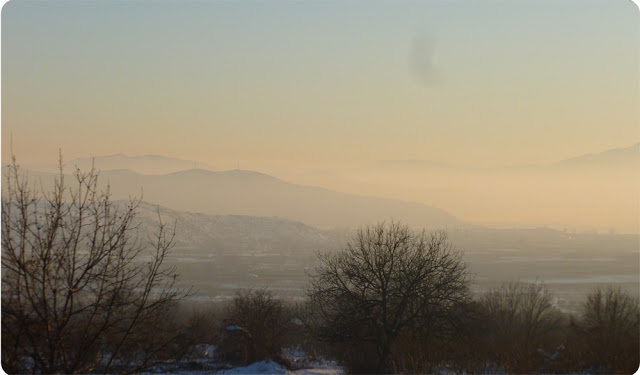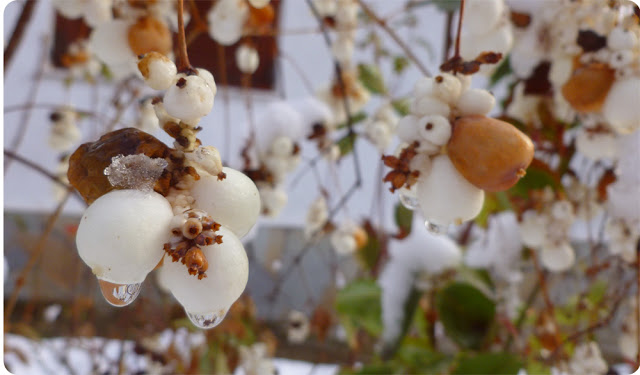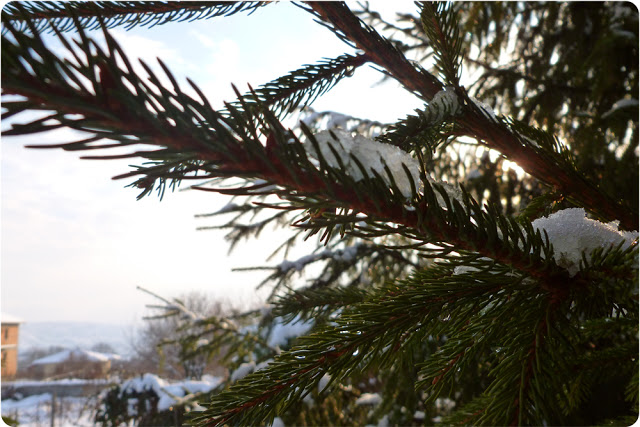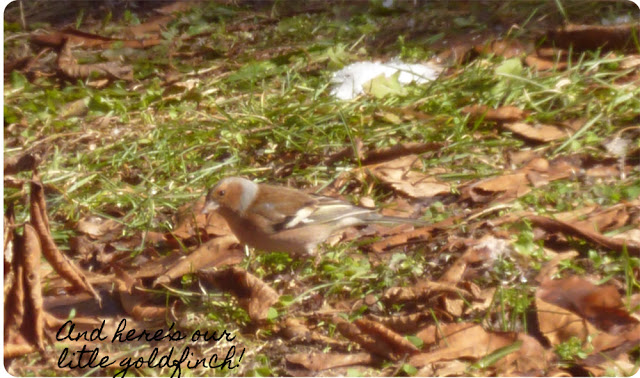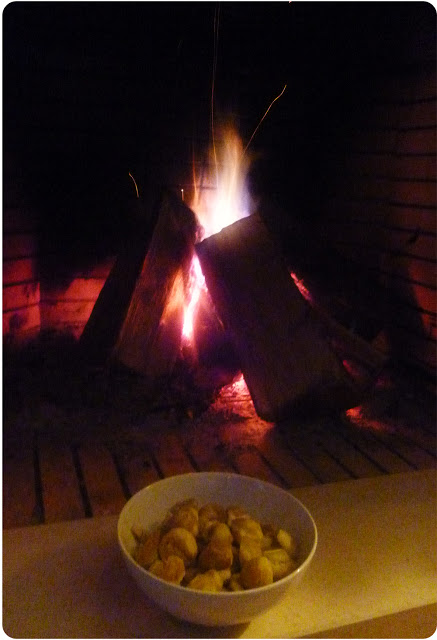 Ψητά κάστανα θα μπορούσα να σας τρώω για πρωινό, μεσημεριανό και βραδυνο αμα λάχει!
Roasted chestnuts, i could eat you for breakfast, lunch and dinner!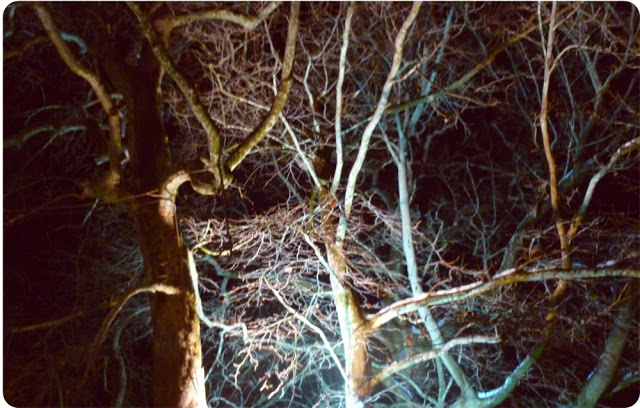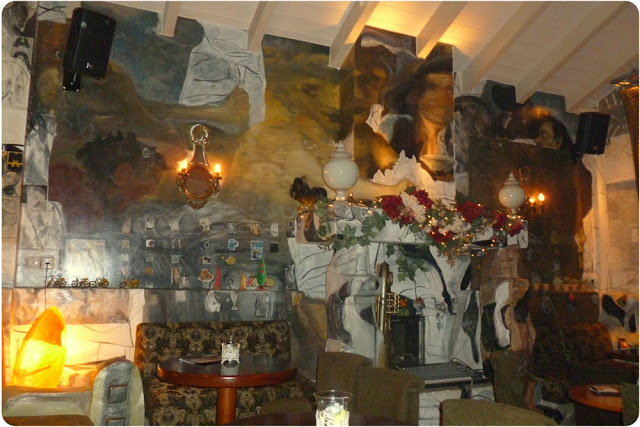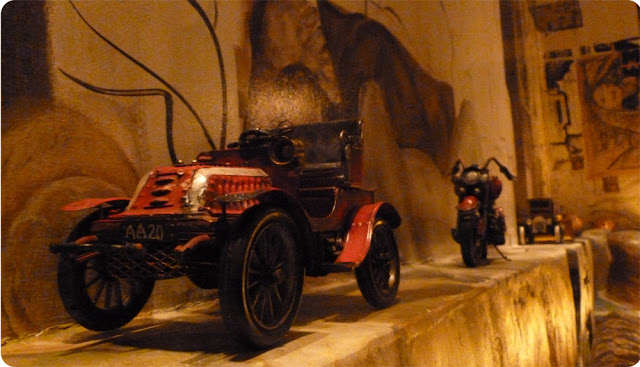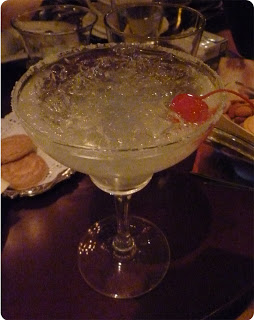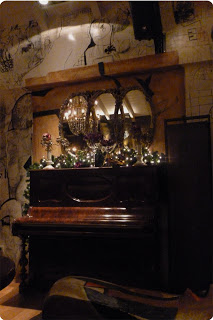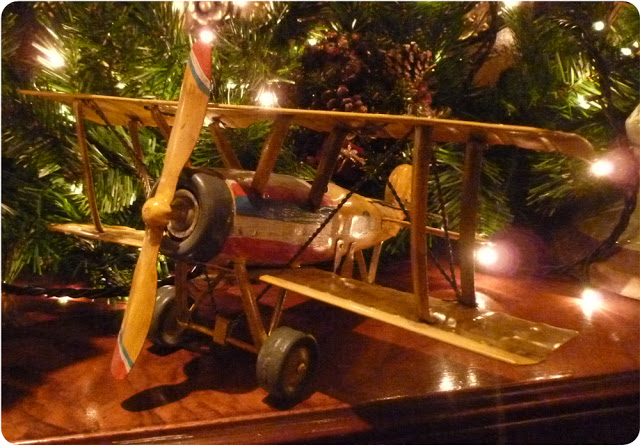 Ωραία και τώρα κοιτάξτε και τις πιο όμορφες σουίτες του κόσμου όλου:
Ok and now take a look at the most amazing suites of all times too: