Happy birthday, Deborah! The entire Pukkelpop team hopes you have a fantastic day!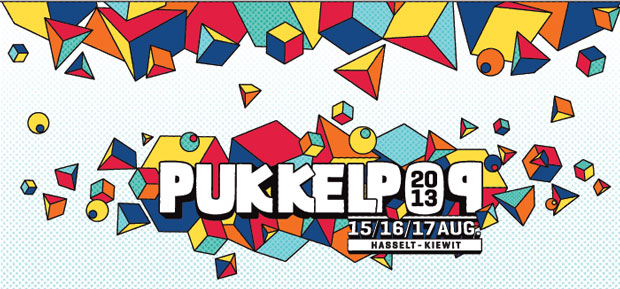 Here's the mail that I received! Pukkelpop, like the festival that I am going to attend on August and happy birthday, because, ehmm, like the most of you I was born one day in the past. Yes, I didn't spring up, sorry.
A friend of mine reads the last "h" of my name, so the the Deborah (with h silent) becomes DeboraH! So, maybe the Pukkelpop team was fooled too and they believe that I am a man (hence the man in the picture) and the only son of a rich emir, who trades black gold and emeralds, (hence the crown on the man in the picture) in the far Saudi Arabia. My full name is DenoraH Ibrazim Hamza, nice to meet you!
Και να τι μέιλ δέχθηκα σήμερα. Pukkelpop, όπως λέμε το φεστιβάλ που θα πάω το καλοκαίρι και χρόνια πολλά, όπως λέμε ότι δεν φύτρωσα αλλά γεννήθηκα και 'γω μια μέρα στο παρελθόν όπως πολύ από εσάς όπως θέλω να πιστεύω. Επίσης ένας φίλος μου διαβάζει το τελευταίο "h" του ονόματός μου οπότε το Deborah (με σιωπηλό το h), καταλήγει με DeboraH (= παχύ Χ).
Ίσως και η ομάδα του Pukkelpop να μπερδεύτηκε και να πιστεύει ότι είμαι ο DeboraH, όπως λέμε γιος (εξ ου και ο άντρας στην φώτο) πλούσιου εμίρη στην μακρινή Σαουδική Αραβία ο οποίος εμπορεύεται μαύρο χρυσό και σμαράγδια (εξ ου και το στέμμα στον άντρα στην φώτο) και φήμες λένε ότι είναι και μακρινός απόγονος του βασιλιά Μίδα. Ολόκληρο το όνομα μου επίσης είναι DenoraH Ibrazim Hamza, χάρηκα!
❤